HAPPY NEW YEAR!!! ???
Our Thursday night social runs start back this week! So drag yourself out on a dark Thursday night and work off those mince pies!
We have a new 2022 sign up form for you to complete online at:
https://docs.google.com/forms/d/e/1FAIpQLScUNYvTVNTtQdR5Bh1uzvcs3jkArlUnV3h1zkZ63z2TuXo8bw/viewform
Please complete this before running with us – it will also allow you to vote at this year's AGM!
In view of increased Covid precautions, we recommend you maintain social distancing on the run and not to attend if you have covid/flu like symptoms. You may also wish to consider taking a Lateral Flow Test before coming along to be confident about having a negative result around your fellow runners.
PLEASE ADD YOUR ATTENDANCE TO THE RUNTOGETHER APP OR WEBSITE! (https://groups.runtogether.co.uk/BirminghamSwiftsLGBT/Runs)
PLEASE ALSO CHECK-IN WITH A RUN LEADER WHEN YOU ARRIVE AT THE FOX OR PAGODA ISLAND (it makes it easier for us!)
More details on the run, our Starting Out courses and what you need to fill-in before running with us at https://birminghamswifts.co.uk/training-routes/thursdays/
Have a great run! Swifts Ahoy!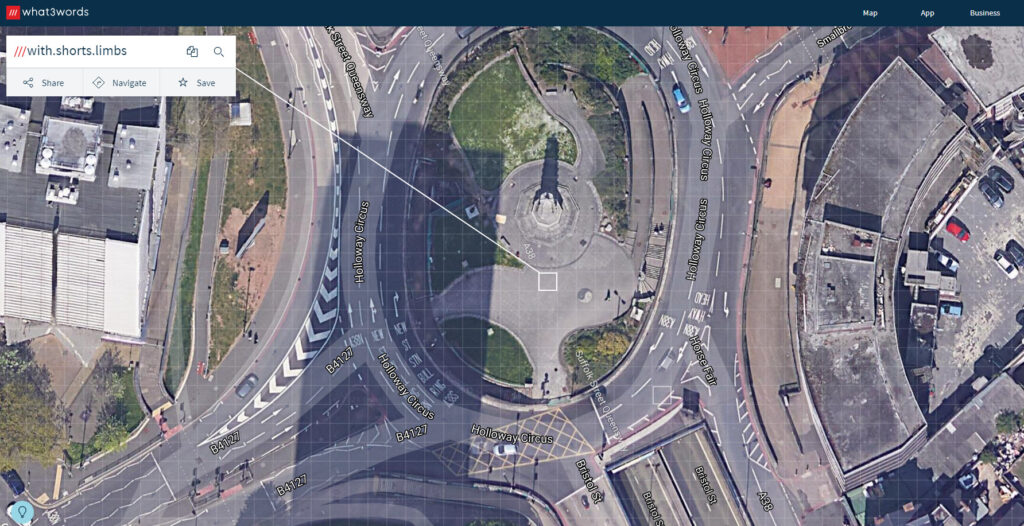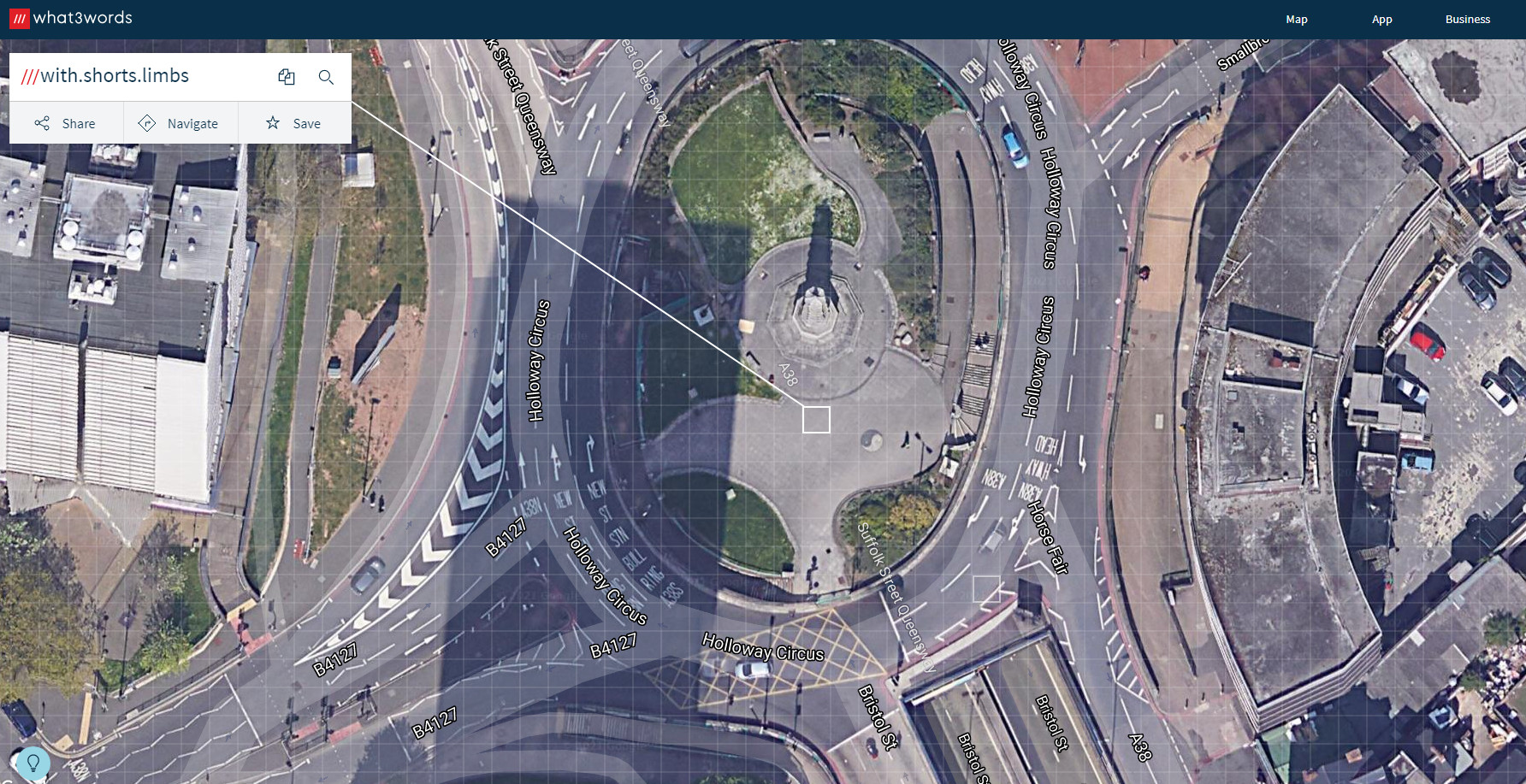 Please follow and like us: