Park run
Run starts at 9am at Cannon Hill Park, Russell Road, B13 8RD
On Saturday mornings we join the 5km (3.1 miles) parkrun that takes place in Cannon Hill Park. This is a free timed run, not a race, that is organised weekly by volunteers.
Cannon Hill parkrun is open to everyone, and people run the 5km in between 15 and 50 minutes!
Because of the number of people that can turn up, Swifts can usually be found meeting just near the bandstand in Cannon Hill from around 08:45am ready for the 9am run start (what3words location: tile.purple.purple). Look out for the Swifts running vests or just shout "Swifts Ahoy" and see who answers! The red marker towards the middle/bottom of the photo below shows the usual Swifts meeting location near the bandstand in the park: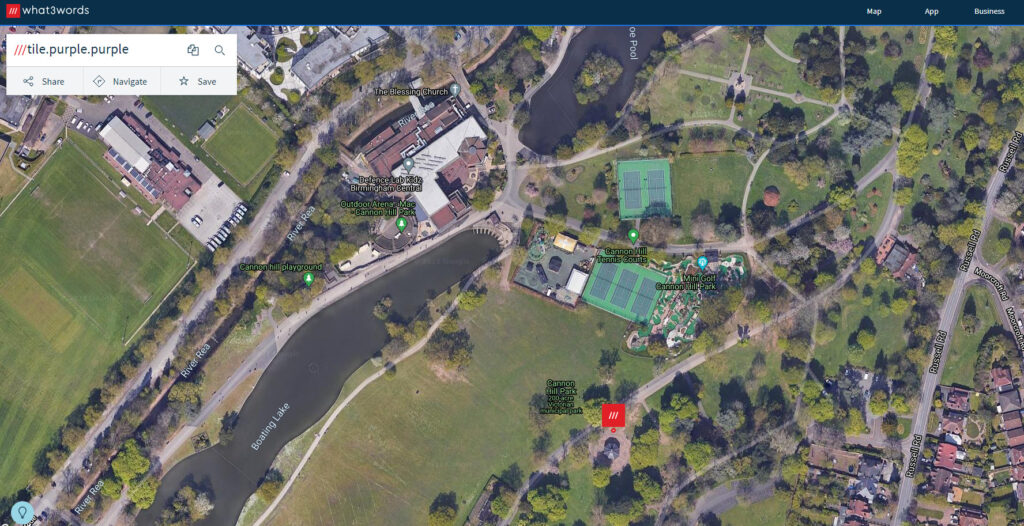 Make sure you register beforehand at parkrun website and bring along your barcode to ensure you are given your time.
After the run, we head to the cafe to have some breakfast and coffee so please feel free to stick around afterwards.
For more information on parkrun and to register, visit http://www.parkrun.org.uk/cannon-hill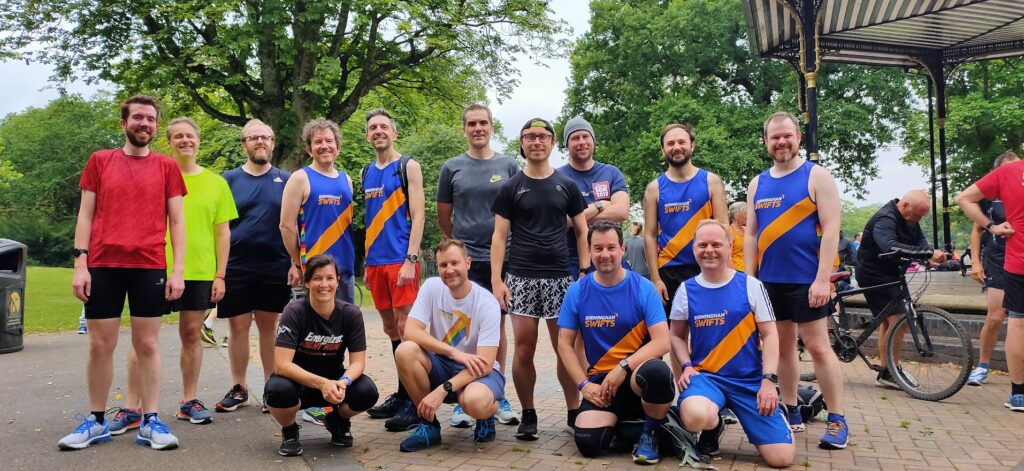 Above: Swifts at Cannon Hill parkrun on Saturday 24 July 2021