Fancy stretching out those tight calf muscles from all that running? Whilst also taking the time to relax and calm the mind?
Then our upcoming wellbeing session on Sunday 24th April
@theloftbrum
between 12 – 2 will be perfect for you
Come and join our qualified yoga teacher @cornish_boy Darren who will guide you through a gentle flow to help your stretch and unwind
No experience of yoga is required. All you'll need is a mat and comfortable clothes
If you don't have a mat drop us a message as we have a few spare that we can bring on the day
Until then, see you on the mat!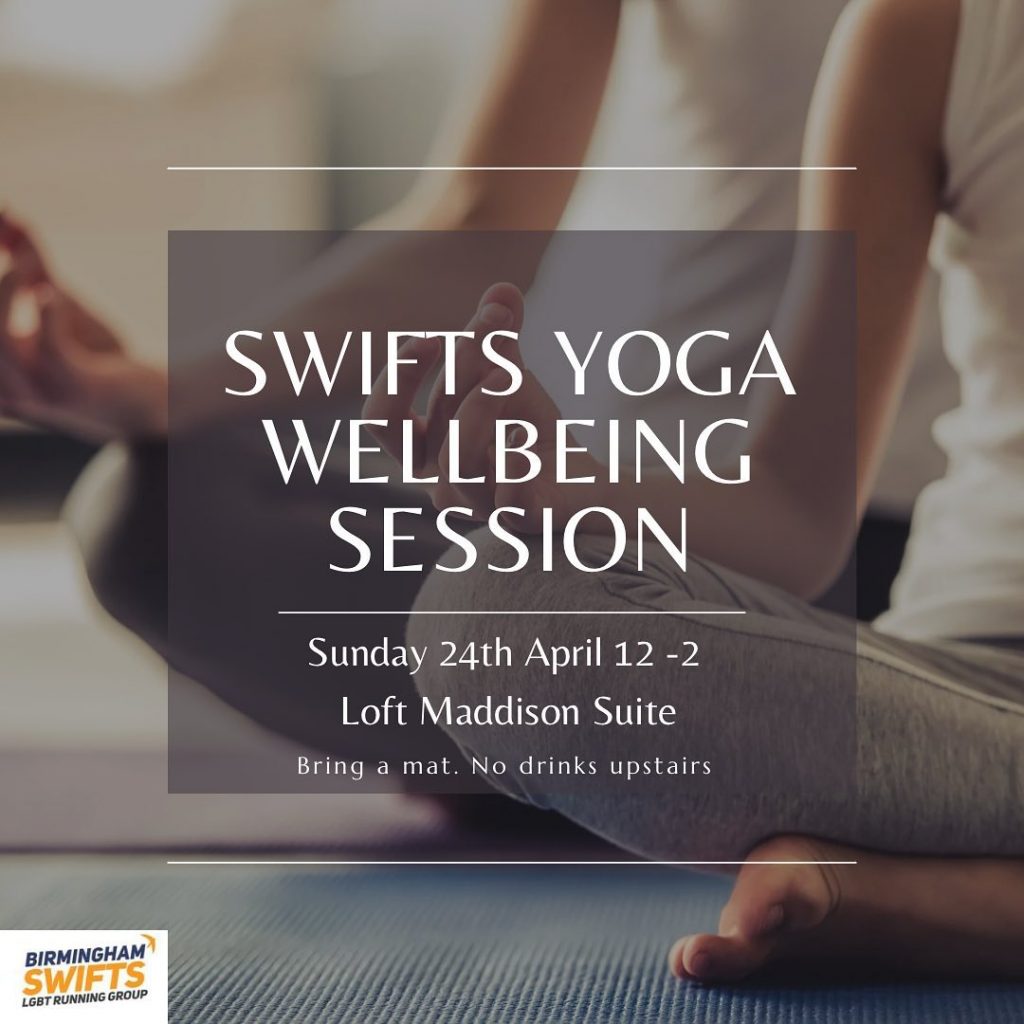 Please follow and like us: