We're delighted to announce that from May, we will be launching our new coaching programme and the great news is, everyone can take part. Our Coaching Crew, which includes Chris, TP and Darren, will be hosting 2 coaching sessions per month. These will be bookable via the Run Together app.
One session will take place at 6:15pm on a Thursday at the Pagoda (just before the social run) and will focus on a number of skills including hill running.
The other session will take place on a Saturday at approx. 9:45am in Cannon Hill Park (just after parkrun) and will focus on speed and interval training.
Training for a race or event?
If you are an EA/club affiliated member, one of our coaches can spend time with you to create your own, bespoke 8-week training programme to prepare you for your run or event. This will include regular check-ins with your coach to review progress ahead of the big day. For more information on the coaching programme, message the club or speak to either Chris, TP or Darren.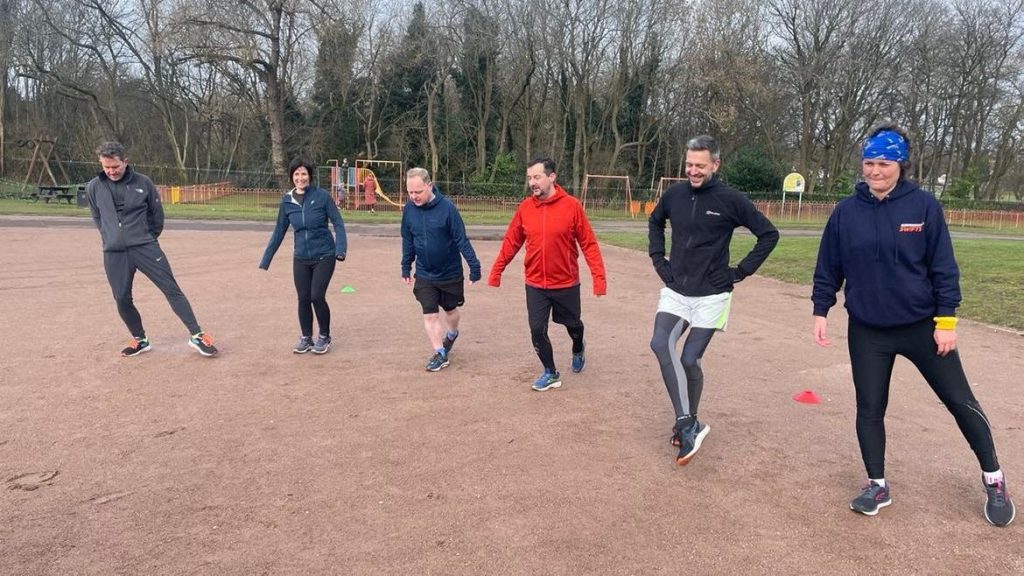 Please follow and like us: