Hey Swifts, it's Holly your Chair here.
Did you know as well as our Thursday night runs, we also always used to meet on Saturday mornings for parkrun at Cannon Hill Park, Moseley. Well, after a long Covid break, parkrun is back!
So join other Swifts each Saturday morning for the 5km parkrun, usually followed by coffee and cake or breakfast at one of the local cafes!
More details on Cannon Hill Parkrun can be found here: https://www.parkrun.org.uk/cannonhill/
Swifts can usually be found meeting just near the bandstand in Cannon Hill from around 08:45am ready for the 9am run start (what3words location: tile.purple.purple). Look out for the Swifts running vests or just shout "Swifts Ahoy" and see who answers! The red marker towards the middle/bottom of the photo below shows the usual Swifts meeting location near the bandstand in the park: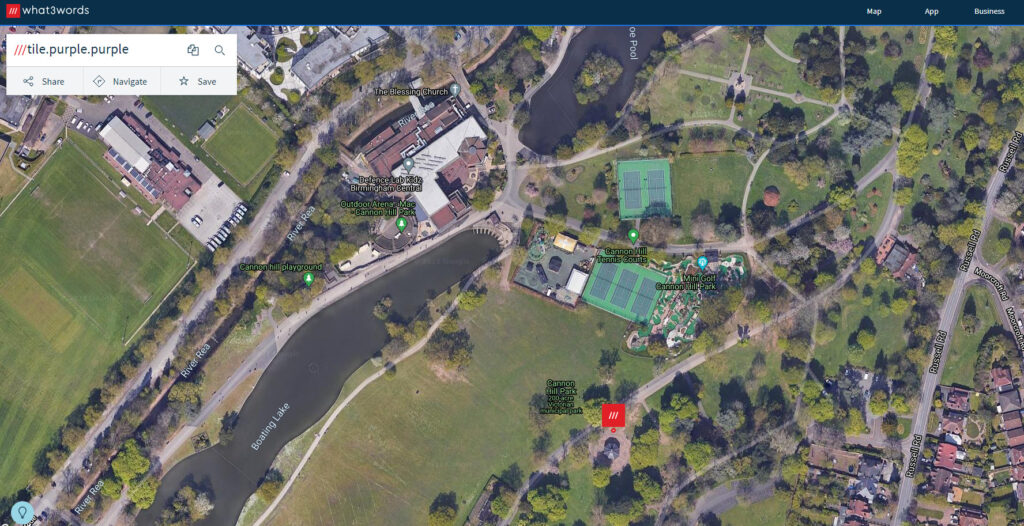 Please remember to be polite around other road / pavement users, we all represent the Swifts when we're out as a running group, so mind your language up that finishing hill lol!
Hope to see lots of PBs from this Saturday ?
Holly, Swifts Chair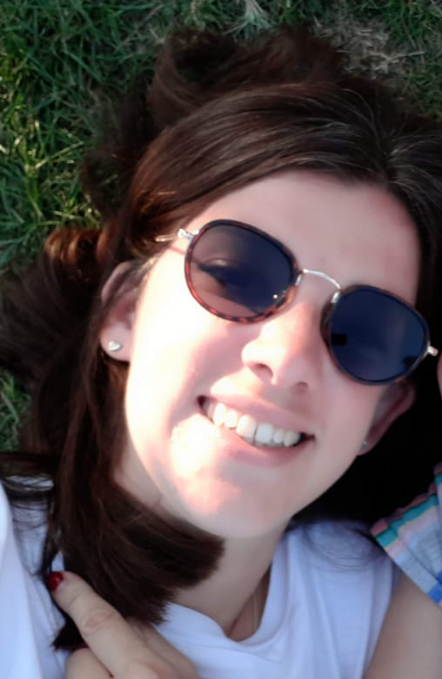 Please follow and like us: