Spring Into Running with our free Couch 2 5K ''Starting Out Sessions" beginning on Thursday 7th April at 7pm
Have you been thinking about getting into running but don't know where to start?
Are looking to get back into running after having had a break?
Or you are already running and know someone that you think would like to discover the magic of it too?
Then this programme is perfect for you or someone you know
Led by our
@englandathletics
qualified running coaches, we'll take new runners through this popular and accessible programme, building confidence each week by steadily increasing the running distance.
And with each C 2 5k training session taking place on the same night as our social run, our new runners will get to meet fellow Swifts during the whole group warm up and post run social back at The Fox
@thefoxbar
for well deserved drinks and food.
Now we've got your attention, to register your place, simply get in touch with us via email or DM and we'll do the rest
Or share this page with someone you know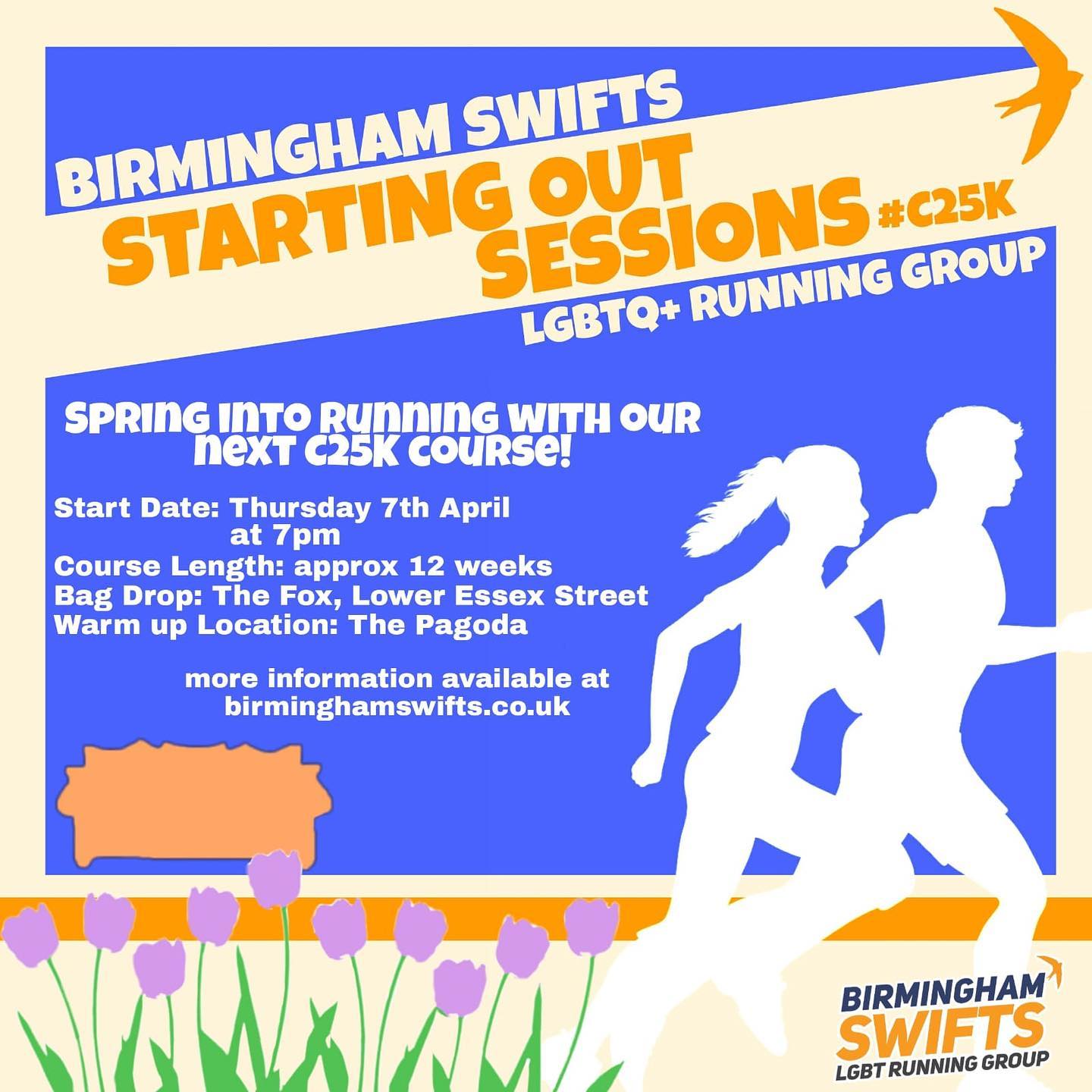 Please follow and like us: