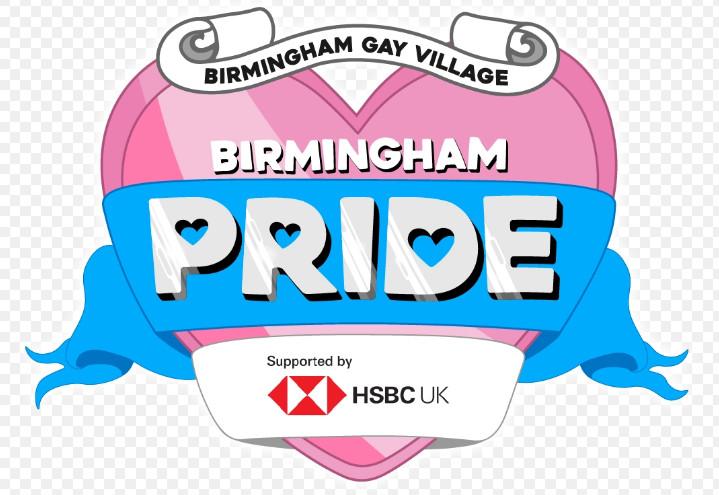 Swifts in the parade!
A highlight of our calendar is the Pride parade, where Swifts gather and march together under our club name. 2021 is no exception and we welcome you to join us under the main theme of "Stronger Together"
Where? Victoria Square, Birmingham
When? Saturday 25th September 2021
What time? The parade starts at midday – BUT we need to gather in advance of that. We ask that you aim to arrive at 11am to help us coordinate.
This year the Pride organisers are requiring everyone in the parade to read the participants guide and sign a register on the day. This says that you agree to the conditions in the guide and asks for a contact number or email address for track and trace. The organisers have confirmed they will destroy the register 10 days after the event.
We need to get this signed and handed in before getting into our place for the parade, so we'd really appreciate those joining us get to Victoria Square in good time. It's also helpful if you join the Facebook event or email us if you're planning to come so we can track numbers.
Admin aside, this is always a really fun event! We encourage you to wear Swifts tops if you have them and cover yourself in rainbows too, anything that shows your pride.
– You are not required to wear masks at this event, but we remind you that it will be very crowded, and you are more than welcome to do so. Hand sanitiser is also good to bring along and we encourage social distancing where possible.
– We will not tolerate abusive or harmful behaviour at this or any Swifts event.
Please follow and like us: